It's the year of the Great British staycation, and what better an area for a trip away than Cheshire? Encapsulated in history, this county boasts a number of attractions for all ages, with all interests. From shopping, to sightseeing – there's always plenty of things to do in the area we call home at The Swan. If you're looking for great places to stay in Cheshire, then look no further than our front doors. We have 16 B&B rooms at The Swan at Tarporley, which include singles, twins, doubles, family rooms and suites.
Places To Stay In Cheshire & Where To Explore
As for places to stay in Cheshire, all you could ever need is at The Swan at Tarporley. Steeped in history and with a fine food and drink offering too, a night or two away at our pub is ideal for those looking to explore the wider areas. Or even just to stay in Tarporley. We cater for all different types of travellers. For those going solo or on business trips, we have single rooms or double rooms with larger beds (plus, we have a function suite ideal for business meetings, and fast wifi for remote working). Couples might choose a double room, or perhaps the suite for a longer stay? We also have family rooms available so the kids can come away too. Not forgetting the best part, some of our B&B rooms are dog-friendly too.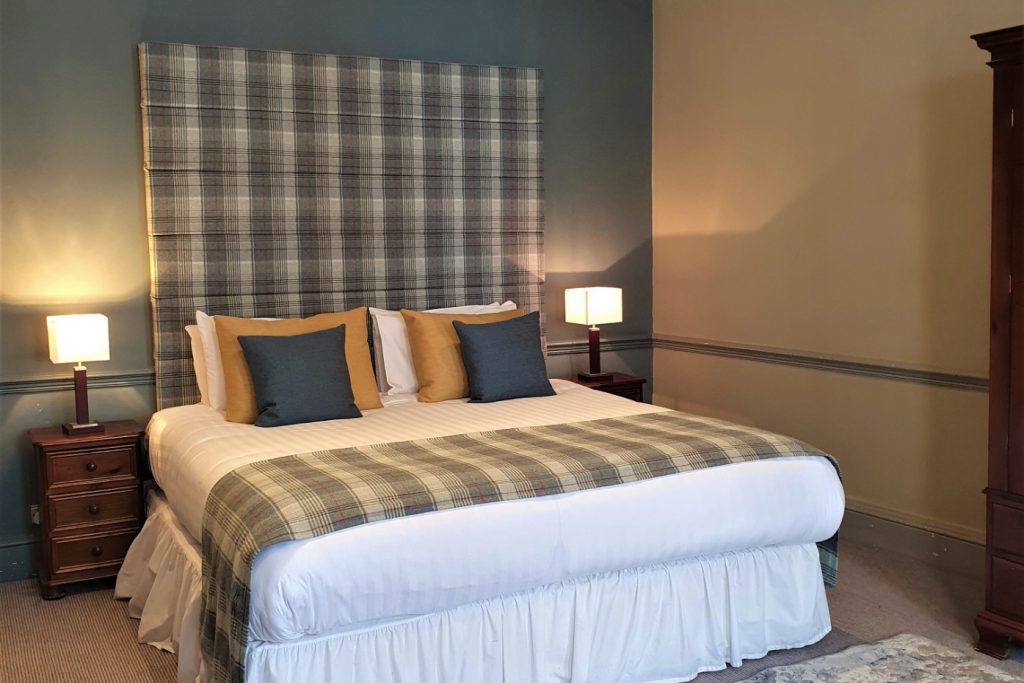 When you stay at The Swan, breakfast comes as part of the package. You also have the option to dine with us too. Or, if you're set on exploring more of Cheshire there's plenty of fantastic restaurants that are a short drive away.
Whichever way you choose to do your trip with us, be sure to take in all the local area has to offer too. There's a whole host of great things to do on our doorstep in Tarporley, and in the wider Cheshire area too. If you're coming in the car (we have secure parking on site) then the world's your oyster and it's very easy to turn a night or two away at The Swan, into a whole week of fun with your loved ones.
Things To Do In Cheshire & Tarporley For Adults
With The Swan as your base, there's a wide range of fantastic things to do in the local area. From fishing to walks, boating to shopping – you'll never be short of things to do in Cheshire. For those looking for a quiet retreat to hit pause and relax for a few days, why not simply enjoy one another's company at The Swan with some fantastic food and great atmosphere? You can walk down Tarporley high street and explore some of the local businesses or head out to some of the green spaces in the local area for a peaceful walk.
Things To Do In Cheshire & Tarporley For Families and Kids
Kids love to be kept active, so if you're planning a family break in Tarporley and Cheshire, you'll need to keep your itinerary full to the brim. Not to worry though, there's an abundance of things to consider. No matter the season, there's always fun to be had here.
In Tarporley, you and your family might enjoy…
Or, just on our doorstep, we also have these fantastic attractions in wider Cheshire…
And so much more. You can discover loads more here. Just remember to check each attraction's website and social media before visiting, as they may have Covid-19 guidelines in place.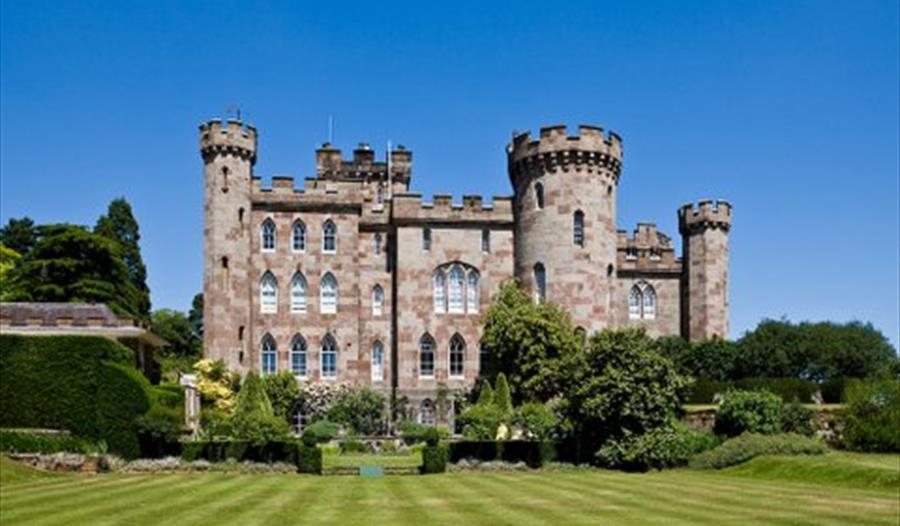 How To Book A Stay At The Swan
Can't wait to start your getaway at The Swan? The good news is you can book right away on our website by clicking here. You'll find all the best rates here, as well as availability. If you have any questions or requests relating to your stay, please feel free to give our friendly team a call on 01829 733 838. Phone lines are open in accordance with the pub's opening hours, 12pm-10pm Tuesday and 8:30am-10pm Wednesday-Sunday.
Or, keep up with what we're doing on social media. You'll also find any updates and discounts worth knowing about too. We're on Facebook and Instagram.