At The Swan at Tarporley, we know that many of our guests enjoy a trip to a local golf course or two whilst staying at us. We also get plenty of guests come to us for an evening meal and some drinks after a Sunday playing golf. Because we know that those in our local area enjoy the sport of golf so much, we wanted to put together a guide for you all on planning a golf trip to the Cheshire countryside, with recommendations from our Swan team.
Planning A Golf Trip In Cheshire: Our Local Courses
Macdonald Portal Premier Course
There are actually three courses at Macdonald Golf Portal in Tarporley, the Premier course is set against some of the most impressive backdrops in the county and offers challenges for golfers of all abilities. The course features several key holes including the par three seventh which is cut out of a sandstone quarry. Par: 71.
Distance from The Swan: 1.1 miles.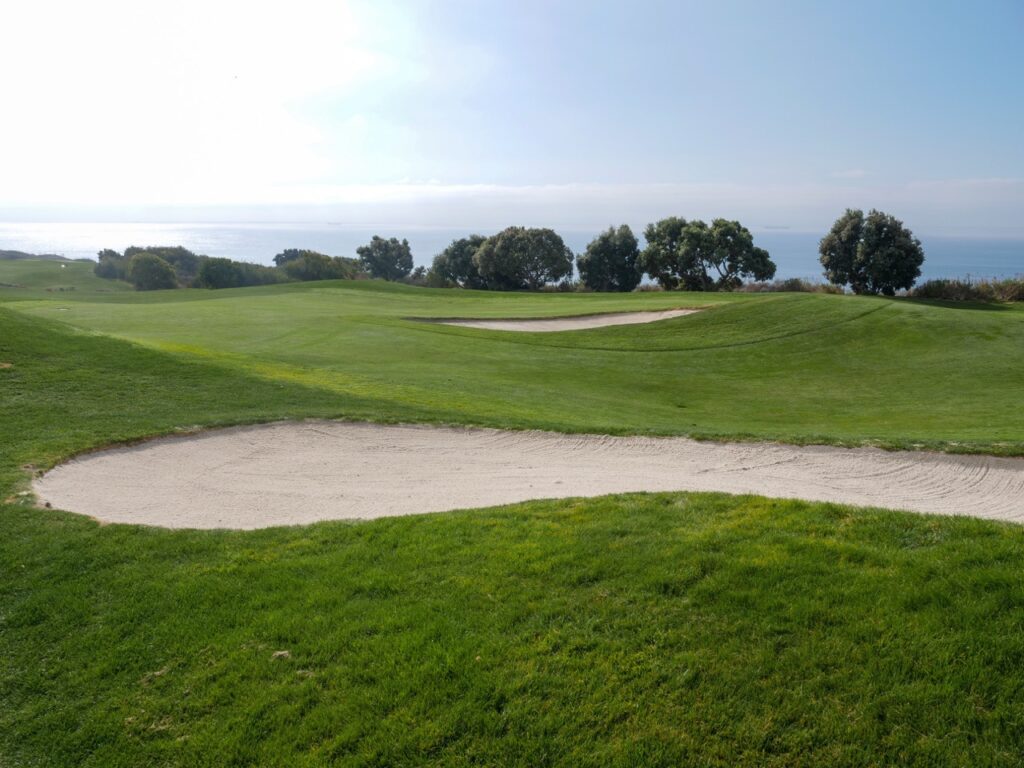 Macdonald Portal Championship Course
The Championship Course at Macdonald Portal meanders through rolling parkland, expect to play around mature trees and beautiful water features to tournament-style USGA greens, all complete with stunning views over the Cheshire countryside. It's a real test for golfers. Par: 73.
Distance from The Swan: 1.1 miles.
Macdonald Portal Arderne Course
Nestled in the countryside, the 9-hole Arderne course is truly hidden gem of Cheshire. Designed to test and improve the game of experienced players whilst also providing an ideal practice facility for those of all ages, everybody is welcome. The picturesque water features, contoured greens and mix of holes ranging between 100 and 310 yard make this a delightful course to spend time with friends or family. Par: 30.
Distance from The Swan: 1.1 miles.
Pryors Hayes Golf Club
Set in the picturesque countryside, the challenging and enjoyable 18-hole par 70 parkland course at Pryors Hayes Golf Club offers those of all abilities a great place to enjoy a round. Now under new ownership and having recently undergone an intensive refurbishment, the course is fast developing a reputation as one of the highest quality courses in the region. This newly shaped 6,145-yard course layout offers golfers some exciting features to test both driving and putting skills, definitely one for The Swan at Tarporley guests to go out and enjoy. Par: 70.
Distance from The Swan: 5.6 miles.
Vicars Cross Golf Club
Established in 1939, Vicars Cross Golf Club on Tarvin Road is a parkland course set in 109 acres of Cheshire countryside with fine views towards the village of Barrow and Kelsall Hill. Measuring 6446 yards, this course provides a test of skill for golfers of all abilities. The course underwent some considerable development work in recent years, including the reconstruction of greens and bunkers to USGA standards, to designs by a leading British golf course architect. It couldn't be in better shape. Alongside this, the club has first class practice facilities including a 300-yard driving range, a 120-yard short iron area, a chipping green and a separate putting green. Par: 72.
Distance from The Swan: 7.2 miles.
Delamere Forest Golf Club
Founded in 1910 and designed by the distinguished architect Herbert Fowler, Delamere Forest Golf Club is widely regarded as one of the finest traditional heathland golf courses in England. Ranking in at No.44 in the UK's 'Top 100 Golf Courses', we can see why. The rolling fairways are interspersed amongst heather and gorse, crowned by fast, subtle greens which are typical of Fowler's early designs. As a result, the course offers a fair but tough challenge to visitors and members alike. Uniquely, the 18-hole course at Delamere Forest Golf Club can be viewed online prior to your visit, complete with a PGA Pro's tip for the hole. Par: 72.
Distance from The Swan: 6.1 miles.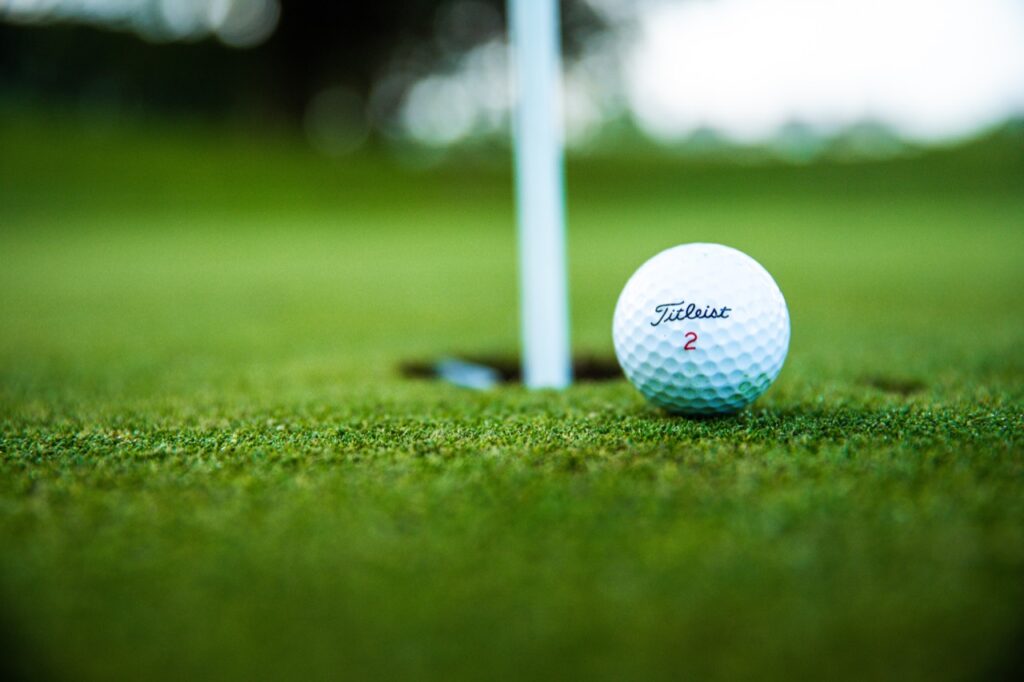 Sandiway Golf Club
Established in 1920, the Sandiway Golf Club in Northwich comes highly rated as an 18-hole course set in mixed heath and woodland, it's blessed with wonderful natural drainage due to its sandy substrate. The course was actually originally designed by Ted Ray, the first Ryder Cup Captain. The Sandiway course also ensures an enjoyable test of any golfers' ability whatever their handicap, we think that this is partly why it was ranked within the UK's 'Top 100 Golf Courses' list. Par: 70.
Distance from The Swan: 7.4 miles.
Carden Park Golf Course
As the winner of England's Best Golf Hotel at the World Golf Awards, Carden Park showcases two of the most popular 18-hole golf courses in Cheshire: the Nicklaus and the Cheshire.
The 18-hole Nicklaus Course, famously designed by the great Jack Nicklaus and son Steve, is a must for all golfing enthusiasts. Located next to the onsite vineyard and offering more stunning views of the Welsh hills, your game will lead you around the front of the Cheshire country estate. Par: 72
Leading to a dramatic finish, the Cheshire golf course offers many challenges along the way with natural hazards to test your golfing skills. Situated at the back of the estate, the golf course has beautiful views across the estate and the Welsh hills beyond. The bunkers have been designed to flow with the natural contours of the landscape; you will need a sharp swing to keep out of them all! Par: 72
Distance from The Swan: 12.9 miles.
Planning A Golf Trip In Cheshire: Where To Eat
If you're looking for somewhere to eat and drink after your time golfing in Cheshire, then why not end your day with us? At The Swan at Tarporley, we offer a number of pub classics combined with several changing dishes on the menu that change with the seasons. You can view our food and drink menus online. Oh, and we also aim to use the fantastic produce from the local Cheshire area wherever possible.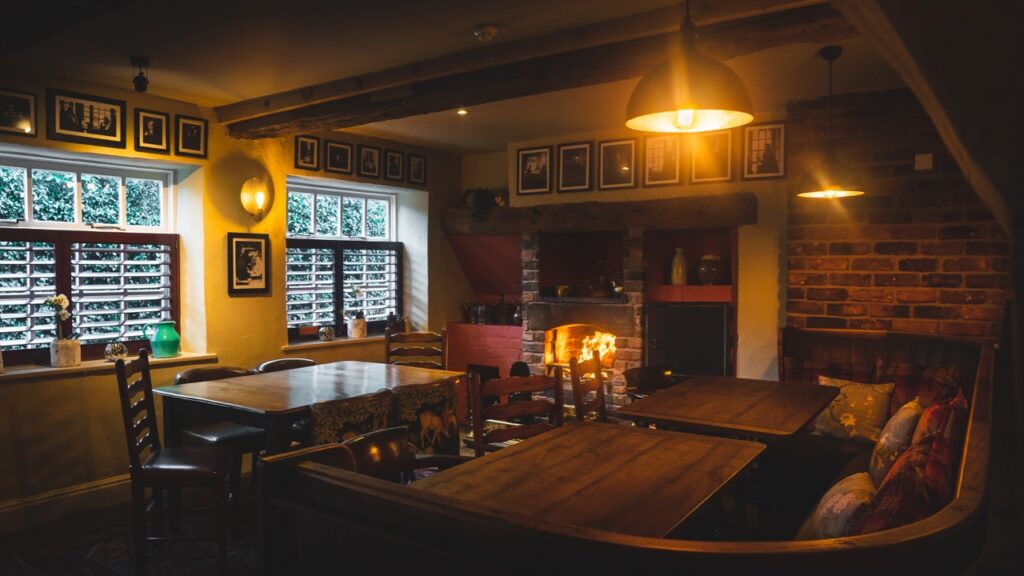 Planning A Golf Trip In Cheshire: Staying Overnight
If you're wanting to stay overnight and make a weekend of your golf trip in the Cheshire countryside, then you can stay overnight with us at The Swan too. With so many fairways for you to choose from locally to us, you could even extend your day trip and stay for the weekend, that way you an experience more of what Cheshire has to offer in the way of golf courses.
We have 16 newly-refurbished unique rooms on offer here, and would love to welcome you to show them off. Each of our new and individually designed rooms has its own private bathroom. They also have excellent wifi, TVs, tea and coffee making facilities and complimentary bottled mineral water too. Children are most welcome, as are dogs (check with our team for our dog-friendly rooms). Additional beds can be added to many of the rooms for a small additional charge, so ideal for a full family golfing trip. You can book a stay directly on our website to benefit from the best rates, or email info@theswantarporley.co.uk to make any enquiries about your booking.