We love hosting all kinds of occasions at The Swan, and what better a place to utilise than our historic Tarporley event space?
Our Tarporley Room dates back to 1762, back when our pub was a convenient stopping place for those travelling the 200 miles from the north of England to London.
Beautifully decorated with oil paintings of patrons past, as well as an antique chandelier, the room can comfortably fit 80 people dining, 120 standing and 34 around a single long dining table.
Read on to find out just some of the events you could have at our lovely Tarporley Room…
Weddings
Our Tarporley Room was made with weddings in mind. We ensure we work alongside the bride and groom to provide them with a day to remember, down to the smallest details. From organising the wedding itself, to providing you with a beautiful wedding breakfast, we're happy to take the hard work away while you relax and enjoy the happiest day of your life. We're also fully licensed, so your wedding can take place in our suite!
With a capacity for 80 people to dine, and a private bar adjacent to the room, there's complete privacy afforded for you for your intimate ceremony – while also being close by the main pub itself.
There are endless reasons to have an intimate wedding. It's a much more relaxed affair, so if the idea of looking at hundreds of pairs of eyes as you say your vows fills you with fear, be sure to trim your guest list down!
It's also the ideal way to keep your budget from becoming too unwieldy. You're more likely to spend valuable time with your guests with a smaller wedding than with a large, grand affair. We're the perfect venue for such occasions!
We have also put together all the steps on how to plan a pub wedding on our blog – why not give it a read?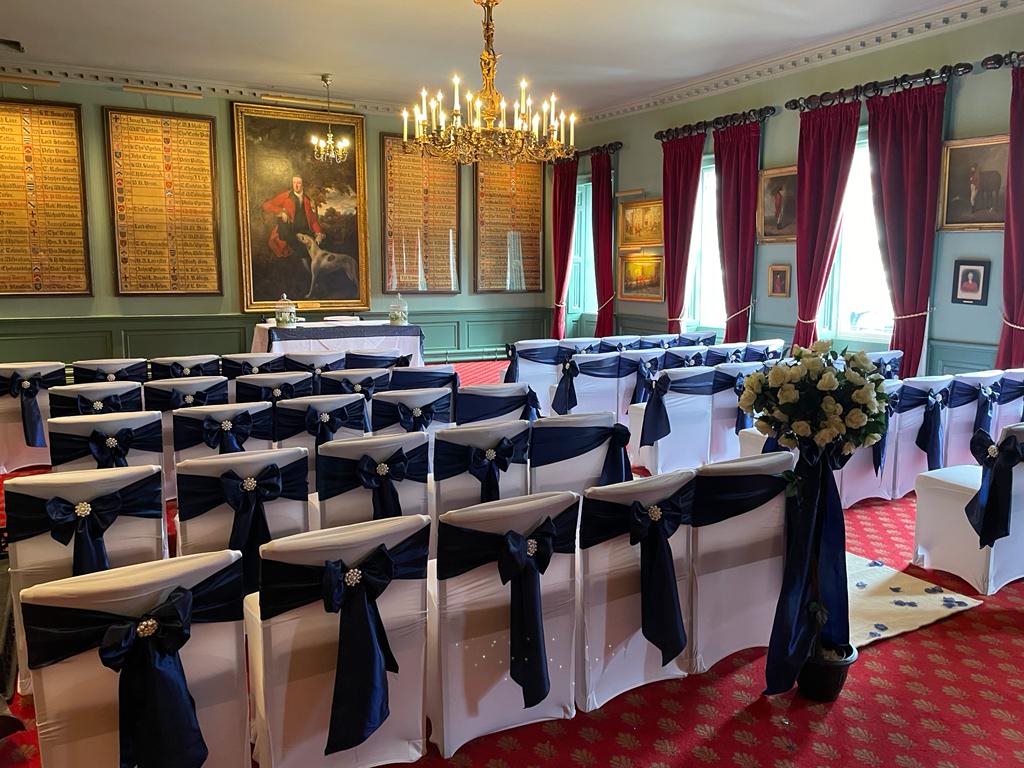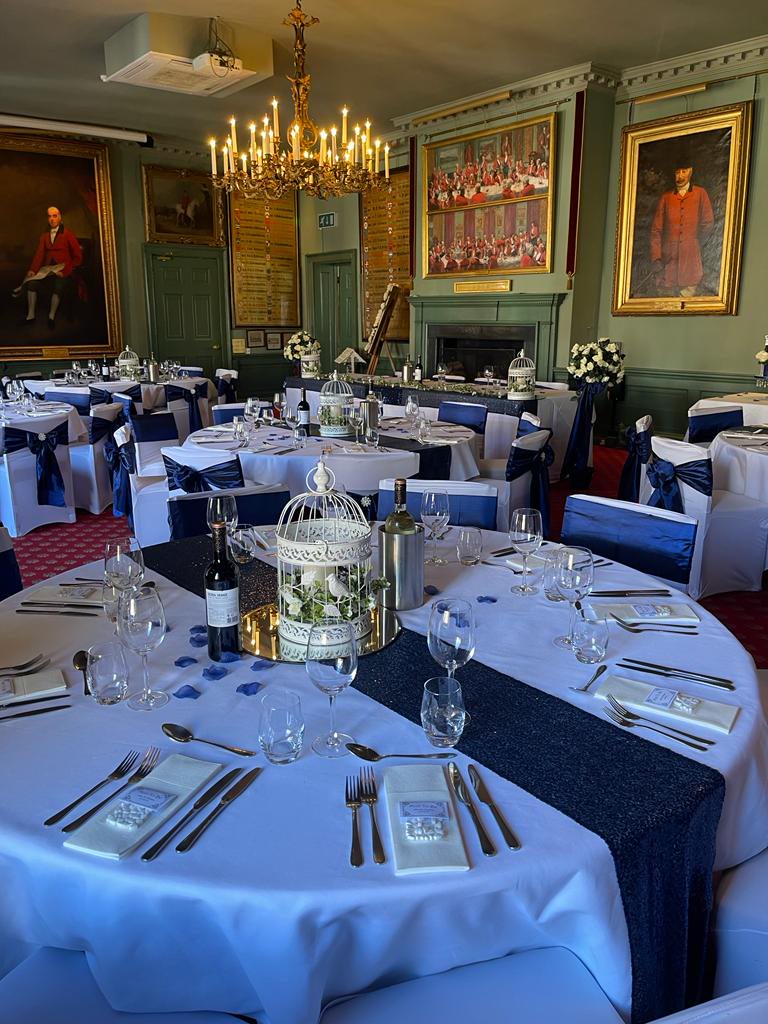 Birthdays
We love to see birthdays being held at The Swan. While you can always hire one of our larger tables or booths downstairs and enjoy a nice drink or meal with friends and family, for those truly special birthdays, our Tarporley Room is the ideal setting. Bring whatever you need to give the room your own personal touch – no theme or colour scheme is off limits!
Whether it's a 40th, 70th or a 100th, we'd be happy to host you and your nearest and dearest.
Dinner Clubs
We're always thrilled to welcome dinner clubs, supper clubs and societies to our Tarporley event space. We can provide a long dining table that seats 34 people, or you can go with our maximum dining capacity of 80 for the larger groups.
Dinner clubs are an ideal way to meet new people, and are particularly fitting for rural places such as our lovely Cheshire area! If your group is looking for the perfect place to mingle on the regular, we'd be happy to accommodate at a time and date that suits you.
Our suite also has a large screen and projector, meaning the Tarporley Room is perfect for lectures or educational dinners, too.
Corporate Events
Lastly, but by no means least, we're also always happy to host your corporate event. We know just how important team-building and away days are to the overall morale of your staff, so why not make it a special event?
We can seat 100 people theatre-style, so even if you are hosting a speaking event to new trainees, you won't be short of space.
The Swan's car park has space for 20 cars, so no matter how big your occasion will be, there's plenty of room at the inn. We also have plenty of accommodation, with 16 bedrooms available for your guests to lay their heads after your celebration. These recently renovated and beautifully decorated bedrooms include 9 double rooms, a four poster room, a suite, and 4 twin rooms. Perfect for those who are planning to have a little drink at the celebrations – now you won't have to worry about who's driving.
Thinking of hosting an event? Speak to our friendly team via the contact form, or pop in for a chat.